VIS is a 100% foreign invested enterprise with business license in China and Vietnam. We specialize in providing the following services:
Quality inspection of consumer goods such as: bedding, electrical and electronic goods, leather shoes, garments, stationery, furniture and many other items in Asia.
Factory audit services and product certification services.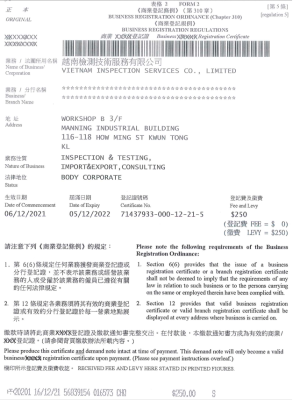 Currently, many businesses are facing difficulties in checking product quality for imported or processed products at oversea factories. And the product quality control stage is not good, leading to the imported goods not meeting the quality requirements or not meeting the requirements of Clients. With a team of experienced inspectors across cities in China, we are committed to providing our customers with the best quality inspection services at the most competitive prices.
VIS is a perfect choice for those who are looking for a reliable brand protector for consumables with a wide range of products. We pay attention to the smallest detail in the inspection process to ensure that your product achieves customer satisfaction.
Base in HongKong and operation center in JiangSu,China, VIS can provide services in each city in China. Our full-time inspector will perform your requirement after receiving your request in 24 hours.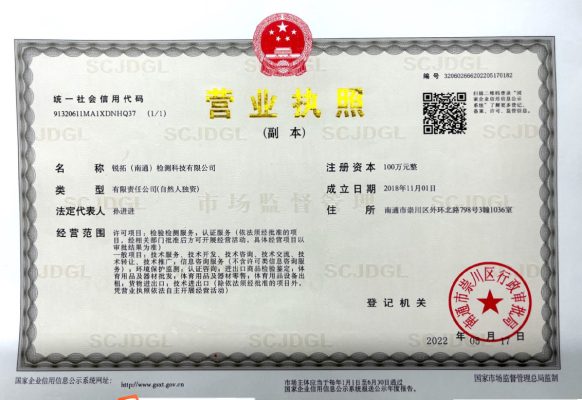 Our company does not offer the cheapest rates in the market but we offer you the best services at the most competitive prices. It can take years or decades to build your brand, trust and good impression in the minds of your customers, so protecting your reputation is our top priority and commitment.
Advantages of using VIS services:
We provide services all over China. The number of engineers in the provinces/cities is as follows:
GuangDong: 14 inspectors;                             Zhejiang: 16 inspectors
JiangSu: 21 inspectors;                                    FuJian: 6 inspectors
AnHui: 8 inspectors;                                         ShangHai: 4 inspectors
ShenZhen: 4 inspectors;                                   Xi'An: 2 inspectors
TianJing:  2 inspectors;                                     ChengDu:4 inspectors
All inspectors are well trained. Our professional inspectors can perform inspections at all stages: Initial Production Inspection (IPC), In-Production Inspection (DUPRO), Final Random Inspection ( FRI), etc. for a wide range of consumer products: Clothing, shoes, bags, furniture, electronics, etc.
The inspection process is always closely monitored, if the inspector discovers any problems with your product, we will notify you immediately. In addition, if you have any requirements for the inspectors or the factories, we can notify them on-site. Communication between you, the inspectors and the factory will be as smooth as if you were doing an on-site inspection.
As an enterprise that always puts customers as the center, product quality of customers comes first, 100% of customers are satisfied with product quality inspection and factory assessment services provided by VIS.
If you are seeking for quality inspection services and factory audit  service in China, please feel free to drop us an email at info@vnvis.com or call us +86 13336073677.