At VIS, we take immense pride in our unwavering commitment to legal compliance and delivering exceptional inspection services. Our dedication to meeting regulatory requirements and upholding the highest quality standards sets us apart as your trusted inspection partner. With ISO 17020:2012 certification, we demonstrate our adherence to international best practices in inspection procedures.

Legal Compliance and ISO 17020:2012
ISO/IEC 17020:2012 serves as the foundation of our operations, ensuring our inspection services' reliability and legal recognition. This globally recognized standard outlines inspection activities' competence, impartiality, and consistent application. Compliance with ISO/IEC 17020:2012 is essential and mandatory for any inspection company providing quality services in Vietnam.
VIS: Your Trustworthy Partner
We prioritize this requirement and go above and beyond to meet it. Our highly skilled inspectors in Vietnam and China hold ISO 17020 certification, guaranteeing their expertise and competence in conducting thorough inspections. By strictly following the protocols and guidelines outlined in ISO/IEC 17020:2012, we assure our clients that their products, services, processes, or plants undergo meticulous examination for conformity.
The VIS Difference
Our unwavering commitment to legality, accuracy, and quality excellence set VIS apart. With our legal establishment and operations in Asia, we diligently adhere to the requirements set by respective governments. When you choose VIS as your inspection partner, you can trust that your inspections are conducted by a certified and reputable team, ensuring uncompromised product quality.
Our Accreditation
VIS holds accreditation number VIAS 089, further validating our commitment to compliance and accountability. This accreditation reinforces our dedication to maintaining the highest standards in the industry and assures our clients of our credibility and reliability.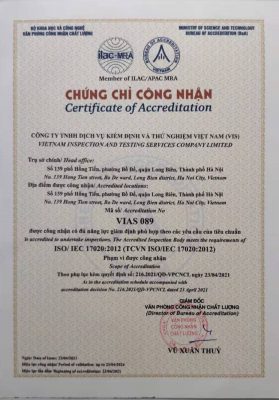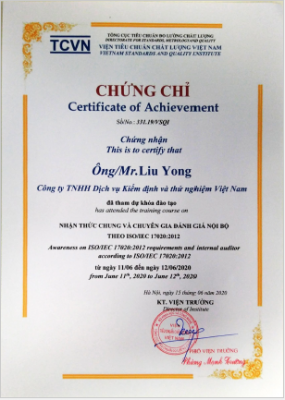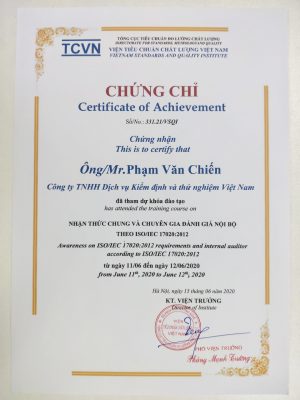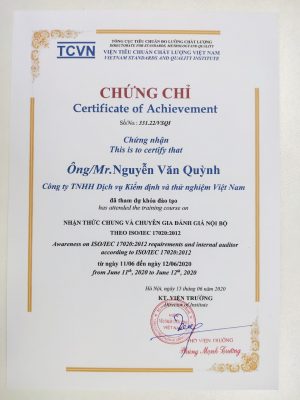 Conclusion
Trust and legality are of utmost importance in the realm of inspection services. VIS stands out as an inspection company that operates ethically and legally, focusing on delivering outstanding quality. With ISO 17020:2012 certification and a team of highly qualified inspectors, we are your trusted partner for comprehensive and reliable inspections.
Choose VIS for your inspection needs and experience the confidence that comes with working alongside a company that places legality, professionalism, and customer satisfaction at the core of its operations. Contact VIS today and let us exceed your expectations in inspection services.