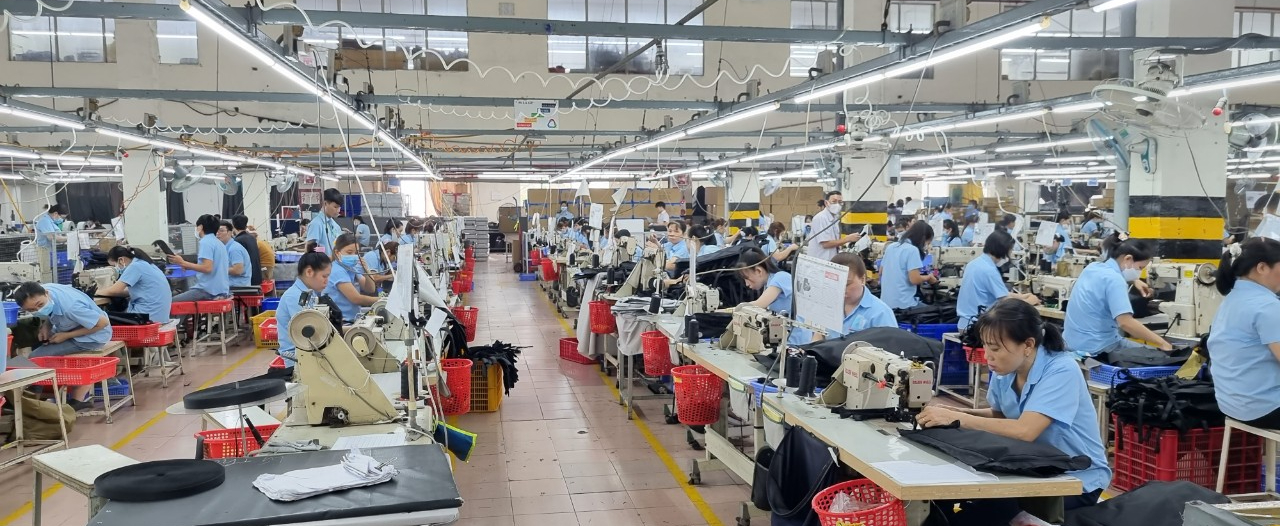 As a business owner, you want to launch a successful product that meets your customers' needs and expectations. To do that, you must ensure that everything is ready and working well before you start the production process. That's why pre-production inspection is so important. It helps you check and fix any issues that might affect the quality of your product. In this article, we will explain what pre-production inspection is and how it can benefit your business.
What is Pre-Production Inspection?
Pre-production inspection is checking all the elements involved in making your product before you start production. This includes the materials, machines, tools you will use and the processes and people that will handle them. Pre-production inspection helps you make sure that everything meets your specifications and requirements. It also enables you to evaluate whether your production plan is realistic and feasible.
Why do you need a Pre-Production Inspection?
Pre-production inspection can save you a lot of trouble and money in the long run. Here are some of the benefits of doing it:
• It prevents costly mistakes and delays: By finding and fixing problems early on, you can avoid wasting time and resources on rework, scrap, or recall. You can also prevent legal issues or reputation damage caused by defective products.
• It ensures quality and safety: By checking the quality and condition of your materials, machines, and equipment, you can ensure they are suitable and safe for your product. You can also ensure that your production processes follow quality standards and best practices.
• It builds customer trust: You can earn trust and loyalty by delivering consistent and reliable products that meet or exceed your customers' expectations. You can also show them you care about social and environmental issues by following ethical and sustainable practices.
What are the steps of Pre-Production Inspection?
To conduct a pre-production inspection effectively, you need to identify the key points you need to inspect. These include the quantity and quality of your materials and components, production schedule, production processes, and sample audit. During the pre-production inspection, you must examine each point carefully and document any issues or concerns. To ensure consistency, you must also compare your results with your approved samples or prototypes. After the inspection, you must report your findings and recommendations to your manufacturer. Here are some things to consider for each step:
Materials and components: One of the first things to inspect is the quantity and quality of your materials and components. You must ensure they match your product specifications, such as size, colour, weight, material, etc. You must also ensure your supplier has enough stock to meet your production schedule.
Production schedule: Another thing to inspect is your production timeline and potential risks that could affect it. You need to confirm with your supplier when they will start and finish your order and when they will ship it to you. You also need to check if they have a backup plan in case of delays or emergencies.
Production processes: A third thing to inspect is your factory's production and quality control capacity. You must check if they have the right equipment, skilled workers, standard procedures, and quality checks to produce your product. You must also check if they follow ethical and environmental rules and regulations.
Sample audit: A final thing to inspect is randomly selected samples of materials, components, and semi-finished products. You need to check their style, colour, and workmanship. You also need to check if they meet your quality standards and expectations.
Why should you partner with VIS for your Pre-production Inspection?
You need a reliable partner like VIS to ensure quality control with pre-production inspection. We can offer you many advantages, such as:
• Experienced and trained inspectors: We have a team of professional inspectors who know how to conduct pre-production inspections efficiently and effectively. They can spot any problems and suggest solutions quickly.
• Quality inspection reports: We provide clear and detailed reports showing our inspection results and recommendations. You can easily understand and act on them.
• Customer trust: We help you build trust by showing them you care about quality and social responsibility. We help you comply with international standards and best practices.
Conclusion
Pre-production inspection is a vital step for quality control. It helps you prevent problems before they become bigger ones. It also helps you ensure the quality and safety of your product. With VIS as your partner, you can conduct pre-production inspections smoothly and successfully. We can help you improve your business reputation and performance by delivering quality products that satisfy your customers.
Our inspection services include: