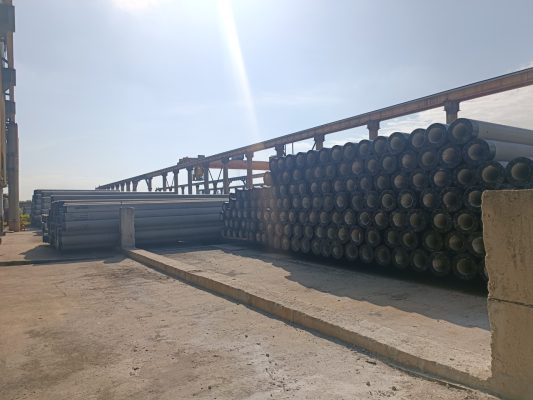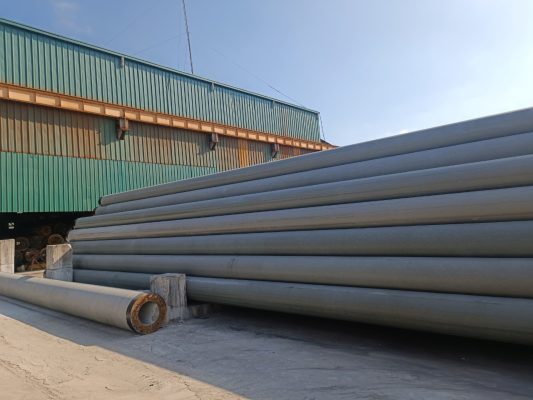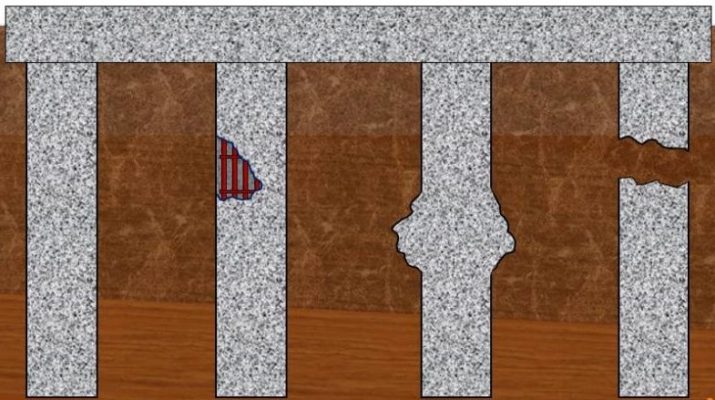 Why test pile foundations?
Sometimes pile foundations may have internal defects caused during casting or installation. The effectiveness of deep foundations depends on is its integrity throughout its depth. That's why during the construction or re-use (application of higher loads) of the foundation is required to assess the integrity and effective length.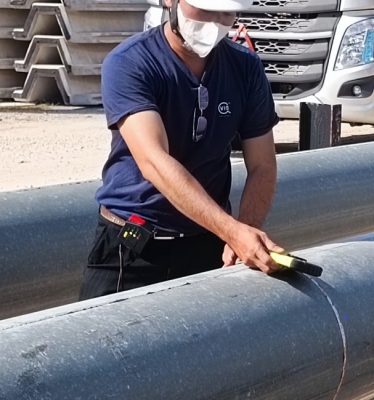 Evaluation of Deep Foundations Services
When Evaluating Concrete Piles, we can determine the following properties:
– Length of Pile
– Location of defective foundations
– Depth to voids, honeycombing, cracks, discontinuities in concrete piles.
– Estimate concrete density and strength on piles.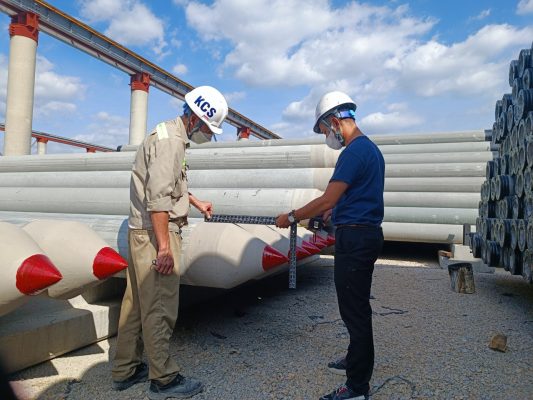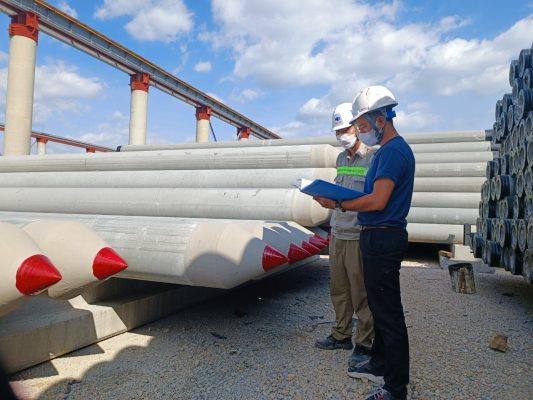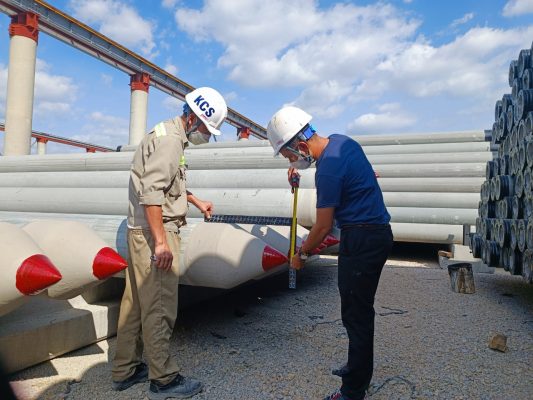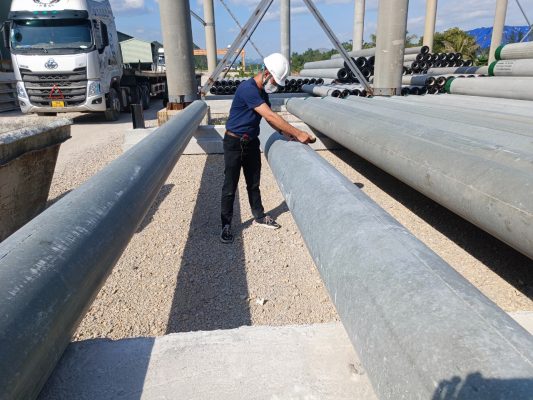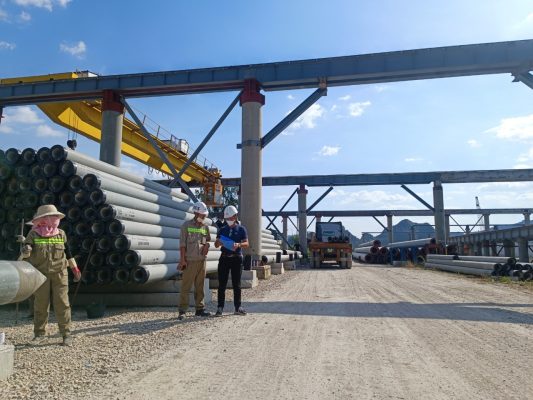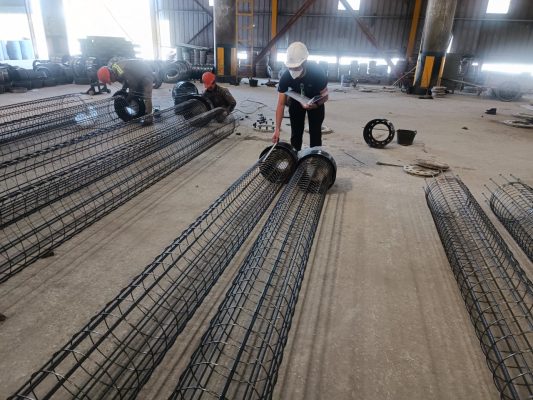 Vietnam Inspection and Testing Services Co., Ltd has had opportunities to visit many different factories and check the production lines as well as the factories' capacity.
If you are seeking for factories that produce any kind of goods, need more information about the factories and need quality inspection service, please feel free to drop us an email at info@vnvis.com or call us +84 24 3207 9388 (office), mobile +84 904 732 806 (available on Whatsapp)