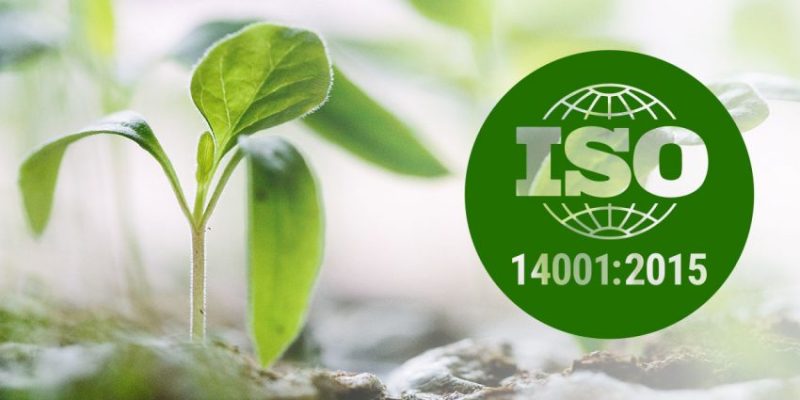 ISO 14001 is a prominent management system standard that outlines the requirements for establishing and maintaining an Environmental Management System (EMS). This certification is crucial in controlling environmental aspects, minimizing impacts, and ensuring compliance with legal regulations.
To complement ISO 14001, there are ISO 14004 Environmental Management Systems – General Guidelines on principles, systems, and support techniques. This comprehensive standard addresses various aspects, including establishing, implementing, maintaining, and continuously improving an EMS.
By obtaining ISO 14001 certification, you gain valuable insights into the weaknesses of your environmental management system and establish a foundation for an ongoing and measurable improvement process. This certification enables you to mitigate environmental risks, conserve natural resources, and enhance your environmental performance sustainably. In today's competitive landscape, an effective environmental management system, supported by certification, has become increasingly significant as a success factor.
Our team of experts is well-equipped to assist you throughout the certification process for your environmental management system. We follow a systematic approach encompassing the following steps:
Application: Initiate the certification process by applying your system.

Awareness: Gain a comprehensive understanding of the ISO 14001 standards and their relevance to your organization.

Gap Analysis: Identify any gaps between your current practices and the requirements of ISO 14001.

Implementation: Execute your plan for aligning your environmental management system with the ISO 14001 standards.

Pre-audit: Conduct a preliminary assessment to ensure readiness for the official certification audit.

Ongoing Improvement: Continuously enhance and refine your environmental management system.

Accompanying Audit: Undergo regular audits to maintain compliance and drive continuous improvement.
With our expertise and support, you can confidently navigate the ISO 14001 certification journey, fostering a sustainable approach to environmental protection and gaining a competitive edge in the market. Contact us!
Other Services: