Malaysia is one of the best-performing economies in Southeast Asia, with a strategic location in Asia. With a diverse cultural environment, where you can find local Malaysian, Indian, and Chinese, Malaysia has an advantage in providing skilful and English-speaking labour. Malaysia is also known for their business-friendly environment and developed infrastructure. Regarding sourcing, Malaysia is also one of the top countries for buyers to consider. However, sourcing from Malaysia takes work. Buyers may find common difficulties, such as cultural differences, logistics issues, quality standards, and regulatory compliance. In this article, we will explore some of Malaysia's sourcing challenges and opportunities and provide some tips for your sourcing strategy in this country.
What are Sourcing Challenges in Malaysia?
As mentioned above, if you want to source from Malaysia, you may find those common challenges:
Cultural differences
Malaysia is a multicultural and multilingual country with different ethnic groups and religions. Therefore, you should have an open mind when communicating with people. They are all Malaysian, but the way they work and negotiate may vary from person to person. For example, some Malaysians may prefer indirect or polite communication over direct or blunt communication. 
Logistics issues
Malaysia has a well-developed road network connecting most of the country's industrial parks and zones. However, some areas may be remote or inaccessible, especially in East Malaysia (Sabah and Sarawak), so you need a proper plan and timeline for delivering your manufacturing goods. You must plan and coordinate with your suppliers or logistics providers to arrange the most convenient and efficient transportation and accommodation options. 
Quality standards
Malaysia has a reputation for producing high-quality products that meet international standards; but the quality may vary depending on the industry, product type, or supplier. Choosing the right supplier is the most important thing when it comes to quality. A supplier with a reputation will provide you with products with good functionality and safety and ensure its performance. To ensure your product quality, besides working with a trusted supplier, you can also work with a professional inspection service provider like VIS Quality Control to check the quality of your products before shipment. You can also use standard or custom checklists and criteria to ensure consistency and accuracy during inspection.
Regulatory compliance
Malaysia has a complex and dynamic regulatory environment that covers various aspects. These may include trade policies, tariffs, taxes, customs procedures, product certifications, etc. These regulations may change frequently or differ across regions or sectors. Therefore, your sourcing process may be negatively impacted regarding legality and cost-effectiveness if you are not updated frequently with the changes in the market. To overcome this challenge and stay updated on the latest regulatory changes and requirements, you should consult with an expert who can advise you on the best practices and solutions for complying with the regulations of your sourcing industry. 
What about the Sourcing Opportunities in Malaysia?
As a buyer, you need to know the opportunities when sourcing from Malaysia and leverage the chances. Here are the advantages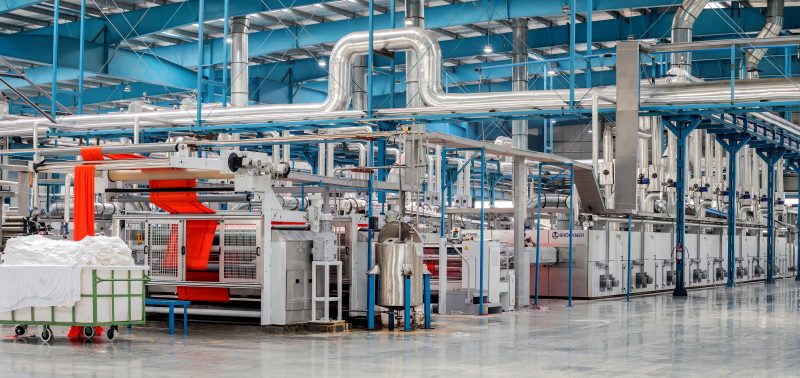 Manufacturing Capability
Malaysia is one of the leading manufacturing countries in Southeast Asia. They can produce many high-quality products, such as electronics, electrical appliances, machinery, furniture, textiles, etc. With skilled and experienced workers, their workers also have relevant industry knowledge and experience, allowing you to source high-quality products at competitive prices.
Renewable energy
Malaysia is a leader in Southeast Asia's renewable energy development and production, especially in solar and biomass energy. The country has abundant natural resources and favourable climatic conditions that support renewable energy generation. If you want to source renewable energy products or services from Malaysia, you can benefit from lower costs and increase your energy security.
Conclusion: Sourcing Challenges and Opportunities in Malaysia
Malaysia is a strategic and attractive sourcing destination that offers various challenges and opportunities for buyers. Buyers can find many great chances there by understanding the local market conditions, culture, and regulations. However, working with a professional inspection service company in Malaysia is necessary to ensure your sourcing product quality. You can contact our experts in Malaysia for any Quality Control and Inspection needs.