Dear customers and partners,
Vietnam Inspection and Testing Services Company Limited would like to announce the change of website domain name as follows:
From March 30th, 2021, VIS will change website domain name from "vis-gov.com"to " vnvis.com". The change of website domain name is aimed at creating uniformity for the VIS brand to make it easier for customers and partners to remember. The new domain name has its significance, the character "vn" is Vietnam where VIS was established, the character "vis" is the brand name. VIS hopes that customers and partners update this change for convenient cooperation.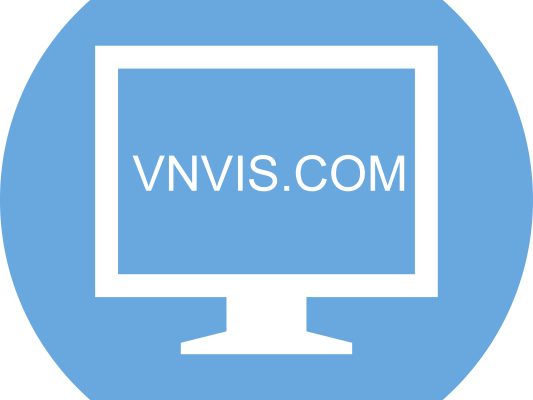 Best regards,
Vietnam Inspection and Testing Services Company Limited