[Rayong, 12.06.2023] –
VIS Quality Control
, a leading provider of quality inspection services, is pleased to announce the expansion of their
inspection services for solar panel products in Thailand
. With the growing demand for renewable energy solutions, VIS Quality Control is committed to ensuring the highest quality standards for solar panels in the region.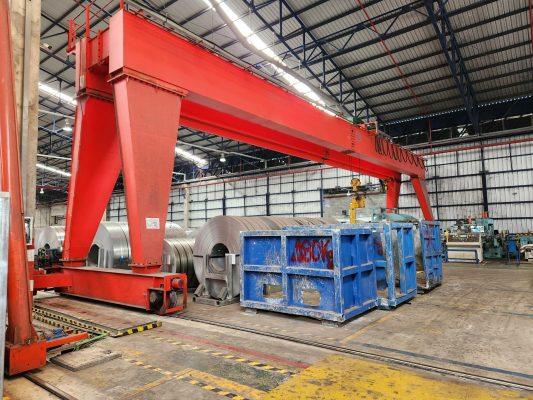 Thailand has witnessed a remarkable increase in solar energy installations, making it a key market for solar panel manufacturers. To meet the rising demand and to ensure the reliability and performance of solar panels, VIS Quality Control has enhanced its inspection capabilities specifically tailored for the solar industry.
The comprehensive inspection services offered by VIS Quality Control encompass every stage of the solar panel production process. Their team of highly trained and experienced inspectors utilizes state-of-the-art equipment and follows international standards to perform rigorous inspections. This includes verifying the quality of raw materials, conducting in-line inspections during production, and performing final inspections before shipment.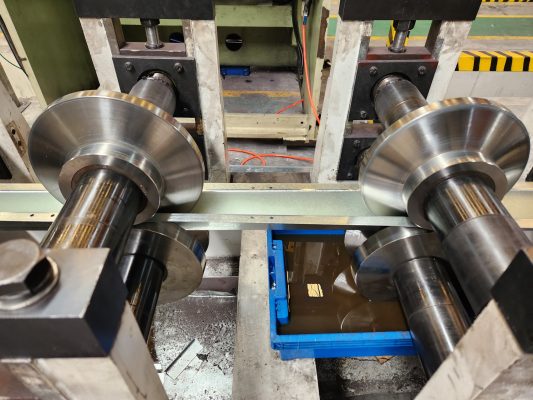 By partnering with VIS Quality Control, solar panel manufacturers in Thailand can benefit from the expertise and meticulous attention to detail that the company brings to every inspection. The inspections cover critical aspects such as electrical performance, dimensional accuracy, visual defects, labeling compliance, and overall product quality.
"We are excited to expand our inspection services to cater specifically to the solar panel industry in Thailand," said Mr. James, CEO of VIS Quality Control. "We understand the importance of ensuring the reliability and performance of solar panels, and our highly skilled team is dedicated to helping manufacturers deliver products of the highest quality to their customers."
VIS Quality Control's commitment to delivering accurate and reliable inspection reports empowers solar panel manufacturers to maintain their reputation for excellence in the market. Their inspections not only help identify any potential issues but also provide valuable insights to improve production processes, leading to enhanced product performance and customer satisfaction.
About VIS Quality Control: VIS Quality Control is a trusted provider of quality inspection services with a global presence. They specialize in a wide range of industries, offering tailored inspection solutions to ensure product quality, compliance, and customer satisfaction. With a team of dedicated professionals and a commitment to delivering accurate and reliable inspection reports, VIS Quality Control is a preferred partner for businesses seeking comprehensive quality control services.
For media inquiries, please contact:
[
VIS Quality Contol
] [Kimmy] [hr@vnvis.com]